One Percent Realty Victoria
Serving Greater Victoria,
from

Sooke

to

Sidney
Full MLS® Service for $7950
(1% plus $950 for over $700,000)
Ray Kong, P. Eng, Realtor® and Professional Engineer, has been helping buyers and sellers since 2001. In that time I have had the pleasure of meeting extraordinary people and help them saving tens of thousand dollars in commissions. I have achieved top 10% in sales among all Victoria Realtors® 2006-2020; MLS® Gold Awards(2006-2018); MLS® Special Gold Award; and MLS® President Award. Real Estate is my passion. I will provide you with honest service and sincere care as you buy or sell your next home.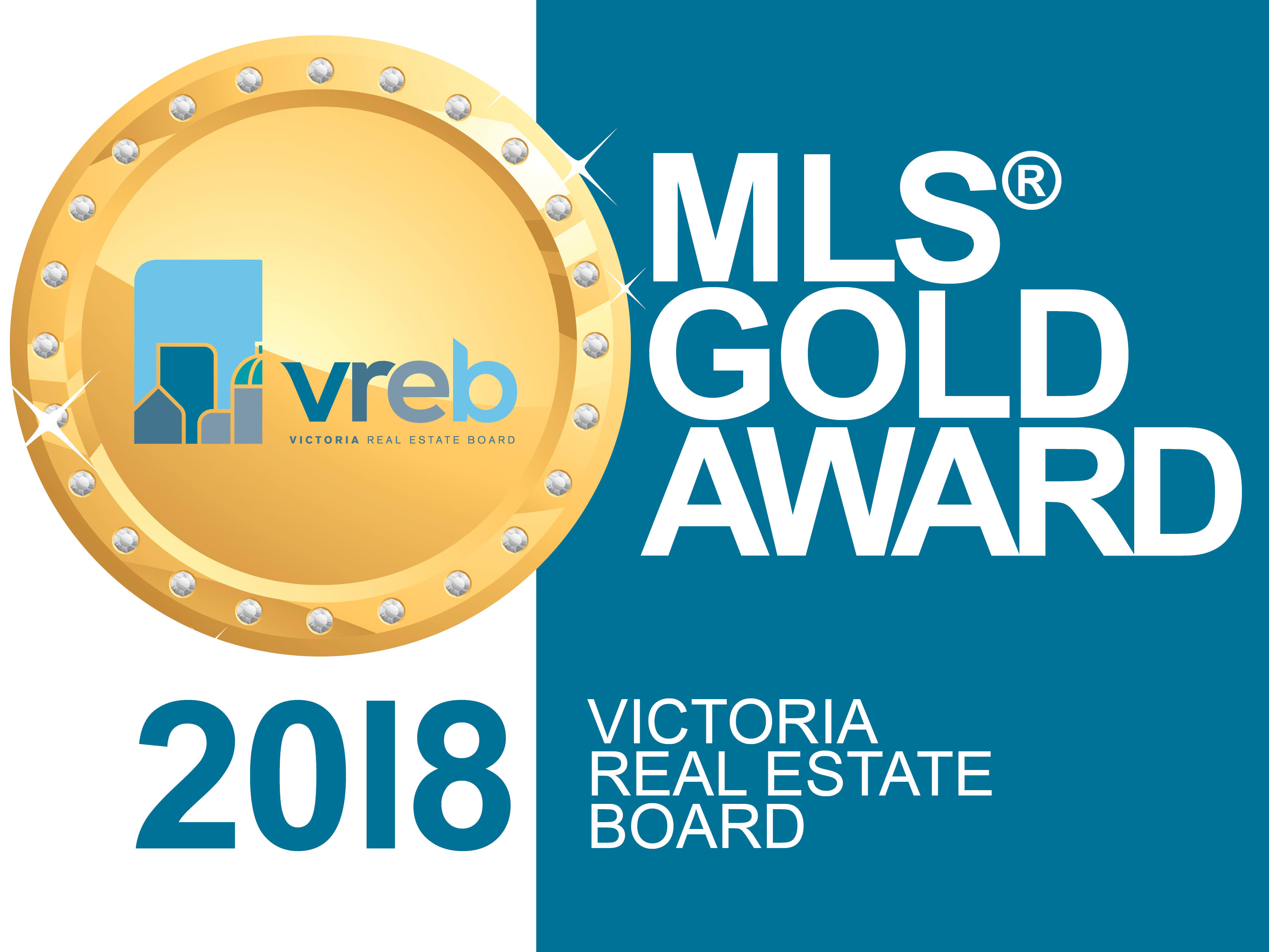 Over 20 years of helping sellers
One Percent Realty is celebrating 20 years of helping sellers save money on Real Estate commissions since 1998. You want Full Real Estate Service on MLS® from a professional salesperson at a fair commission- that is ONE PERCENT REALTY. We provide you full real estate service at a flat commission rate of only $7950 for all homes under $700,000. $3500 of that $7950 flat fee goes to the real estate agent that represents the buyer. Homes over $700,000 are 1% plus $950
Buyer's CASH BACK Up To $6500
Purchase a property listed on MLS®, I'll pay you up to $6500 of my 3% 1st $100k & 1.5% Bal. commission.